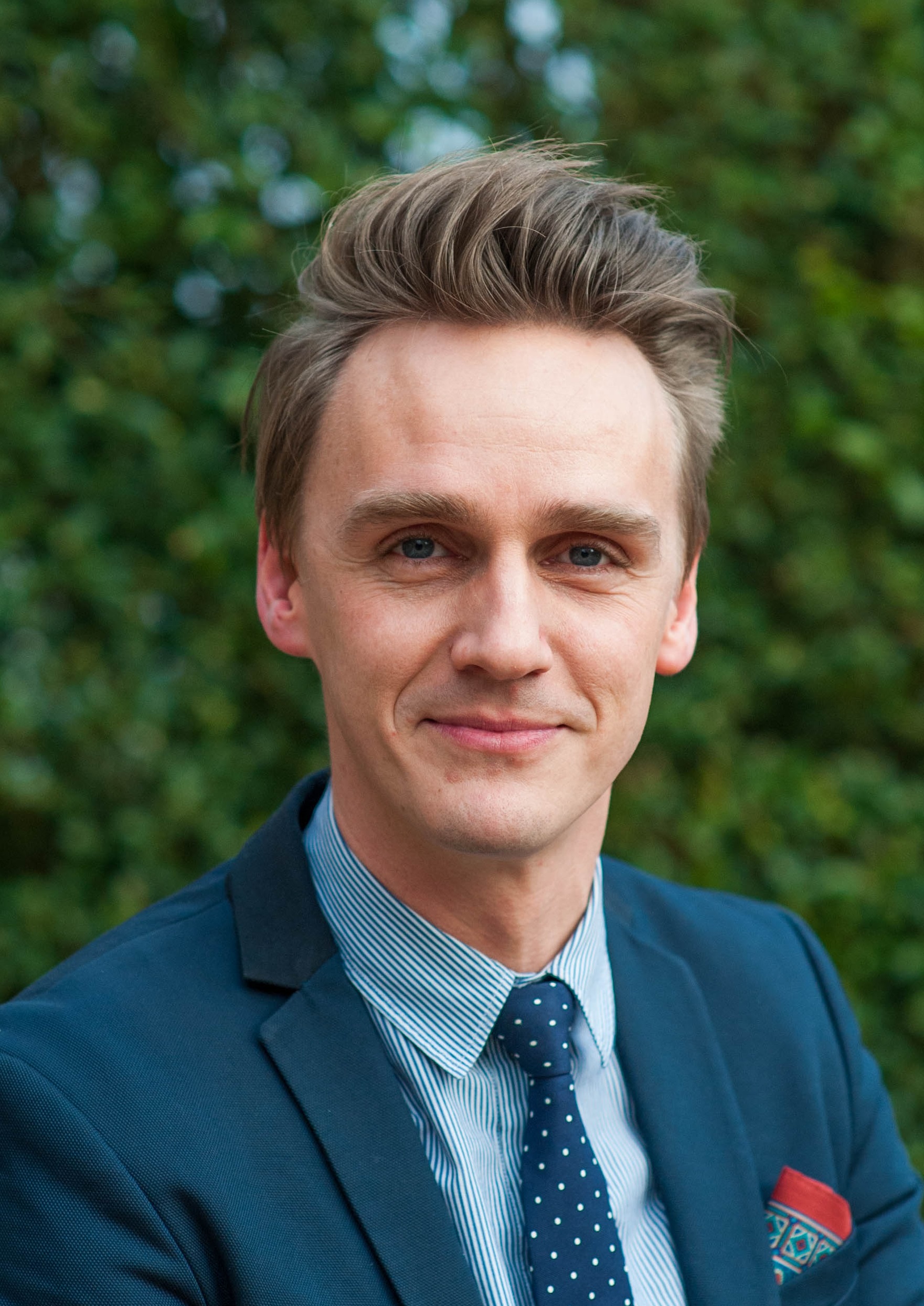 "Through my work, I have had the opportunity to gain global experience and insight into the development of medical devices and pharmaceuticals. It is gratifying to work with such a motivated team at Syntactx, and intellectually stimulating to assist our customers in making a difference in healthcare."
Based outside of Brussels, Belgium, Stefaan heads and expands the Syntactx footprint in Europe. Stefaan began his career in the pharmaceutical industry working on early- and late-phase clinical research studies in various sizes and indications. He then expanded into the medical device industry where he concentrated in Core Laboratory and product specialist activities. He has experienced product life-cycle development from both clinical and marketing perspectives.
Stefaan holds a Master's Degree in Bio-Medical Sciences from Ghent University in Belgium, and is fluent in Dutch, English, and French, and proficient in Italian and German.