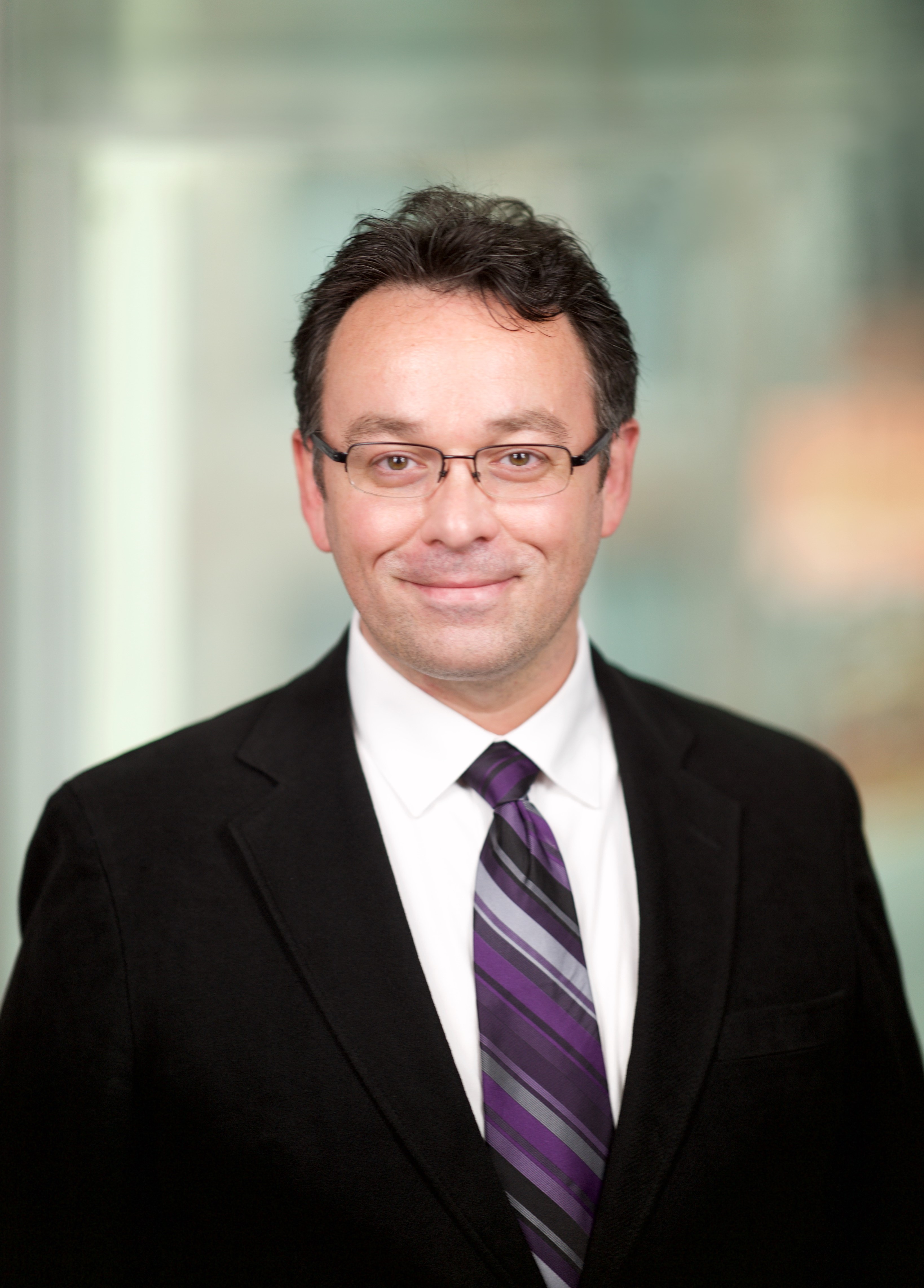 "One of the foundations of a successful CRO is the reliability of its technology. At Syntactx, I'm inspired to ensure this reliability because I know it will ultimately help the patients enrolled in the trials that we manage."
Paulo Alegre has over 25 years of managing Information Technology and all aspects of telecommunications.
He has vast experience in many industries such as banking and finance, as well as manufacturing of Arts and Crafts on a global level to a national media advertisement marketing company.
At Syntactx, Paulo provides maintenance, troubleshooting and support for reliability and growth of the IT department. He provides general oversight of the IT infrastructure and all Telecommunications, provisioning, planning, installation and operation. He is also responsible for researching and planning for implementation of the most relevant technologies in the industry.
Paulo manages the Azure cloud SAAS environment and the operation of the LAN/WAN system hardware, which includes diverse operating systems, software, and procedures that adhere to the IT industry standards and goals. He is also tasked with Project Management of Network Disaster Recovery and plays a key role in the planning of Business Contingency plans for all aspects of the company.
Paul has a Bachelor's Degree in Computer Information Systems Sciences from DeVry University. He is fluent in Portuguese, Spanish, and Italian.