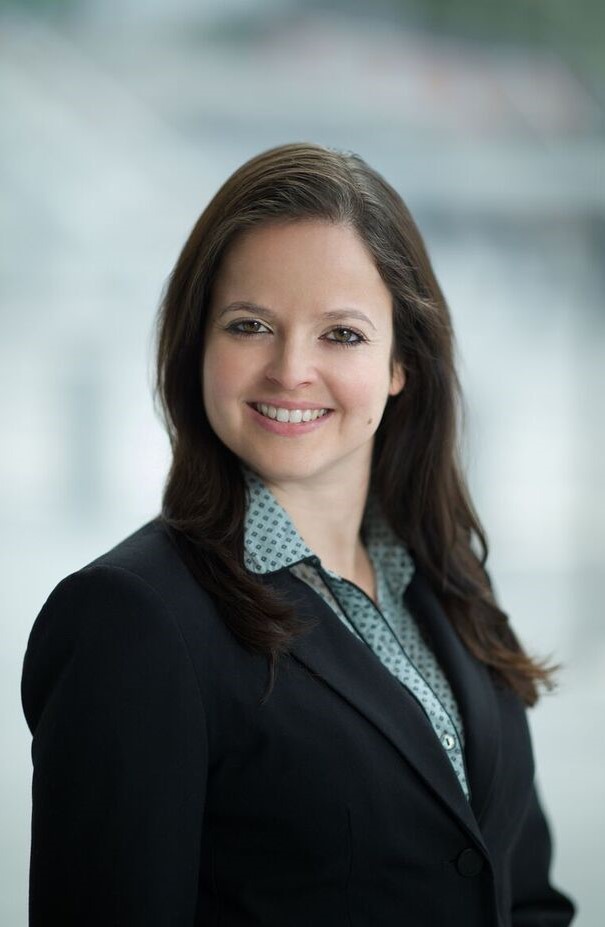 "Having been in the clinical field and taken care of patients, I appreciate and believe that clinical research lays the foundation for all medical care and its future development. Future generations are dependent on the evolving medical processes that are accomplished by companies like Syntactx. "
As a medical doctor, Dr. Vaiman brings her real-world experience with patients to the Safety team. At Syntactx, Dr. Vaiman assesses and reviews clinical events while conforming to regulatory requirements and protocol-specific definitions.
Dr. Vaiman is a certified MedDRA coder who is involved in study protocol development and risk assessments in safety plans. In addition, Dr. Vaiman reviews clinical data and provides feedback, prepares data and information for CEC and DSMB committee reviews, and provides medical support and educational input to the company as needed.
Prior to joining Syntactx, Dr. Vaiman worked as an Anatomy Lab Teacher at the Ross University School of Medicine and as a Pediatric Medical Resident at the Carilion Clinic.
Dr. Vaiman holds Bachelor of Science degree in Psychology and a minor in Chemistry from Western Washington University, and an MD from the Ross University School of Medicine.