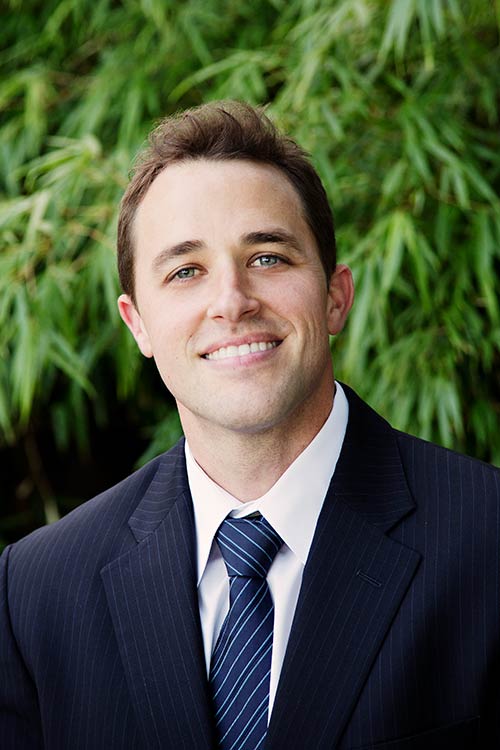 "People normally go to the doctor as a result of a negative medical issue. Clinical research takes a positive approach to healthcare; we help to minimize or eliminate health issues before they become larger, long-term problems."
Keith brings his diverse experience in both healthcare and business to Syntactx where in his current role as Human Resources Manager, he is responsible for recruiting, hiring and training of all Syntactx employees. In addition, Keith provides coaching to managers and employees regarding HR-related issues and supplies HR support to Syntactx employees.
In Keith's previous role with Syntactx, he spearheaded the recruitment, training, and integration of Site Coordinators to numerous healthcare institutions across the country. Prior to joining Syntactx, Keith worked as a Hospital Manager at a veterinary clinic where he was responsible for the organization and management of the institution's fundamental operations. He also served as Director of Medical Programs and Operations for Kaplan Test Preparation and Admissions where his interests in the medical and business industries combined to form the expertise that he possesses today.
Keith holds a BS in Criminal Justice from Rutgers University, an MBA from Kaplan University and a Senior Professional in Human Resources (SPHR) certification.