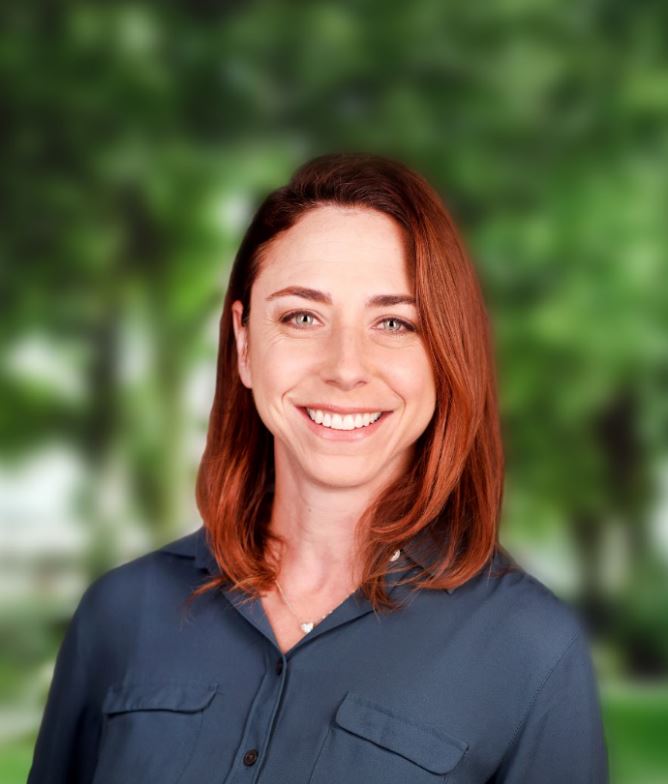 "I have wanted to be a part of medicine, technology and scientific progress for as long as I can remember. I could not be more excited to bridge these worlds to help Syntactx and its clients advance science and create better medicine."
Joanna brings 20 years of experience in research and operations to Syntactx where she oversees operations and creates infrastructure and efficiencies for the company. She combines her expertise in operations leadership, business process improvement, and systems integration with her extensive knowledge of clinical trials to ensure that clients continue to receive exceptional service from Syntactx.
Prior to joining Syntactx, Joanna spent 13 years in clinical research and clinical trials, both hands-on and from a management perspective. Over the last several years, she has worked as a Business Operations Consultant to help businesses to align their operations with their strategies, with a focus on the use of technology.
Joanna holds a BA in Psychology/Pre-Medicine from Boston University and an MBA from Columbia Graduate School of Business.