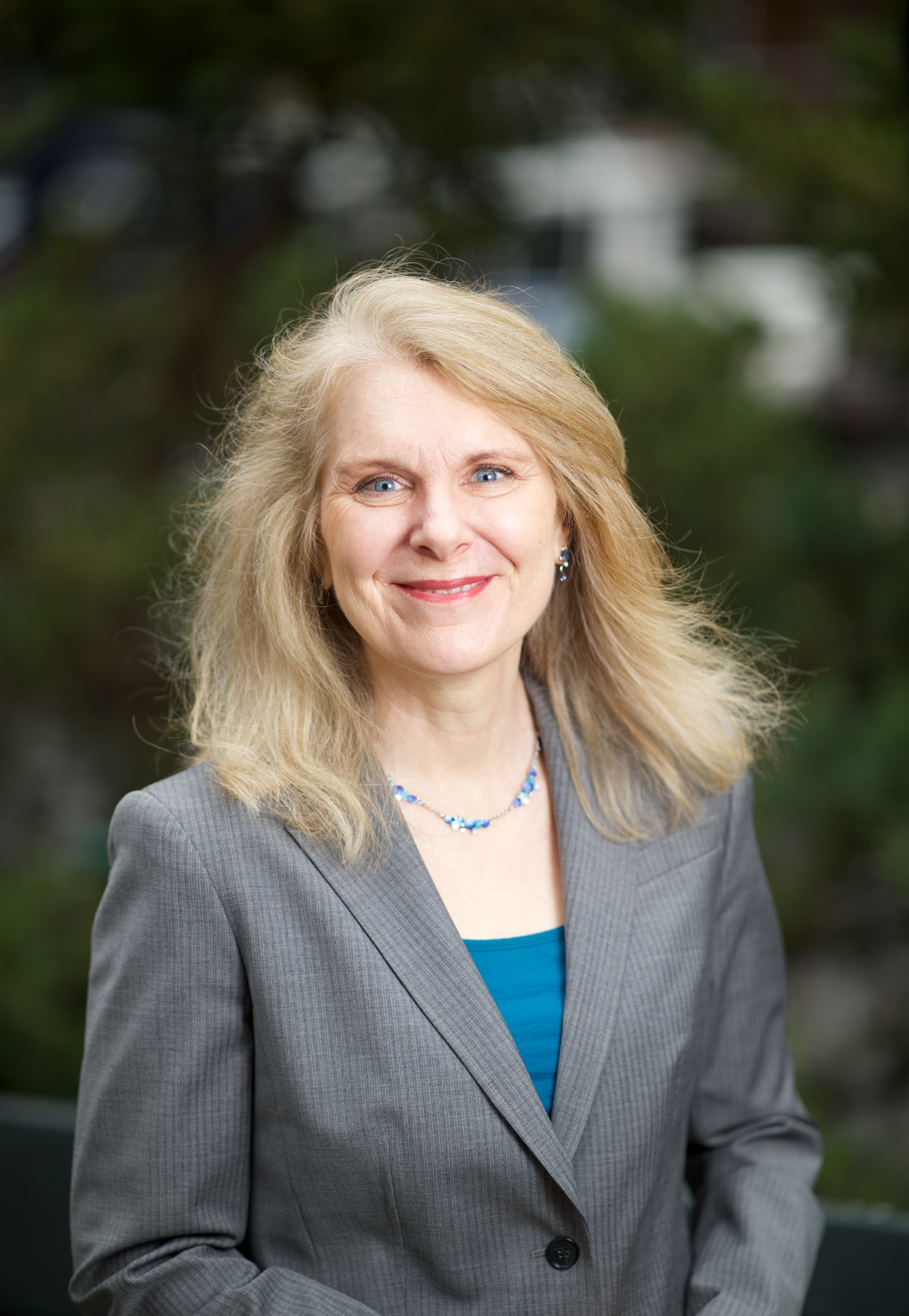 "Being involved in clinical research gives me the opportunity to see cutting edge healthcare development, as well as the ability to work with teams of people committed to getting new medical devices and drugs to patients. Understanding that patients who consent to participate in clinical research take on risks which may help themselves, as well as future patients, inspires me to work to ensure the best and safest clinical experience for the patient and for patients of the future."
Debbie Mange brings 11 years of clinical research experience in device, drug, and biologic global studies in all stages from feasibility to post-market. Debbie joined Syntactx in 2010 as one of the first Syntactx team members, and returned to the company in 2017 as a Senior Program Manager responsible for managing Clinical Operations projects and Project Managers.
Debbie's areas of particular focus include clinical trial monitoring and training of the company's clinical research associates on a global level, review and management of clinically-related SOPs, assistance with the development of clinical investigational protocols and monitoring plans, as well as the development of the eTMFs on a trial-by-trial basis.
Debbie's previous work experience includes monitoring, trial and program management, and program development. She has worked for both CROs and a medical device company in charge of the clinical studies program. Debbie also has vast experience in SOP development and monitor training, regulatory document creation and review (protocols, annual reports, FDA and CA submissions, case report forms and study materials), FDA BIMO and CA audit preparation, and site and project management.