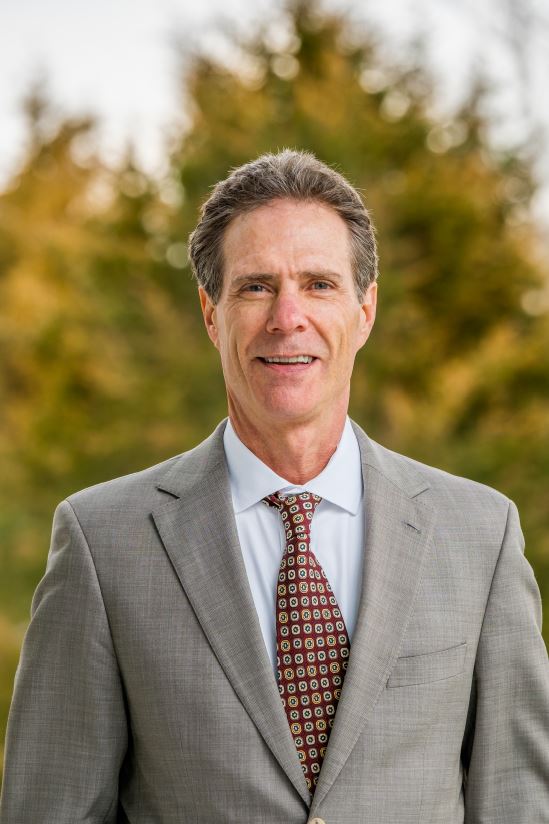 "The greatest reward from my work in clinical research is knowing millions of patients worldwide benefit from the many therapies I helped make available."
David Snead brings decades of experience in Biostatistics to Syntactx, where he spearheads the Data Sciences team and ensures that statistical methods support study objectives for overall trial success. Dr. Snead works with a multidisciplinary team – Biostatistics, SAS Programming, Project Management, Clinical Monitoring, and Medical Writing – to guarantee data management and statistical aspects of studies are properly considered and will integrate well with other study-related activities.
Dr. Snead also assists in the design of clinical trials in collaboration with the clinical team, trains junior level biostatistical staff and data managers at both Syntactx and Syntactx EU, and develops study-specific Statistical Analysis Plans. In addition, Dr. Snead analyzes clinical studies and develops associated statistical methodology to be applied to study reports and manuscripts.
Previously, Dr. Snead served as Senior Principal Statistician, Aortic and Peripheral Vascular, at Medtronic, where he led biostatistical support for Peripheral and endoVenous clinical trials. He has also served as Associate Director, Biostatistics at Johnson & Johnson (JNJ) Pharma Research and Development and was Manager of Statistical Services at Cordis, a JNJ company.
Dr. Snead has authored over 30 manuscripts and has presented at numerous research meetings. He holds a Bachelor of Arts degree from University of Richmond and Master's and Doctor of Philosophy degrees from the University of Virginia, with focus in Exercise Physiology and Statistics.