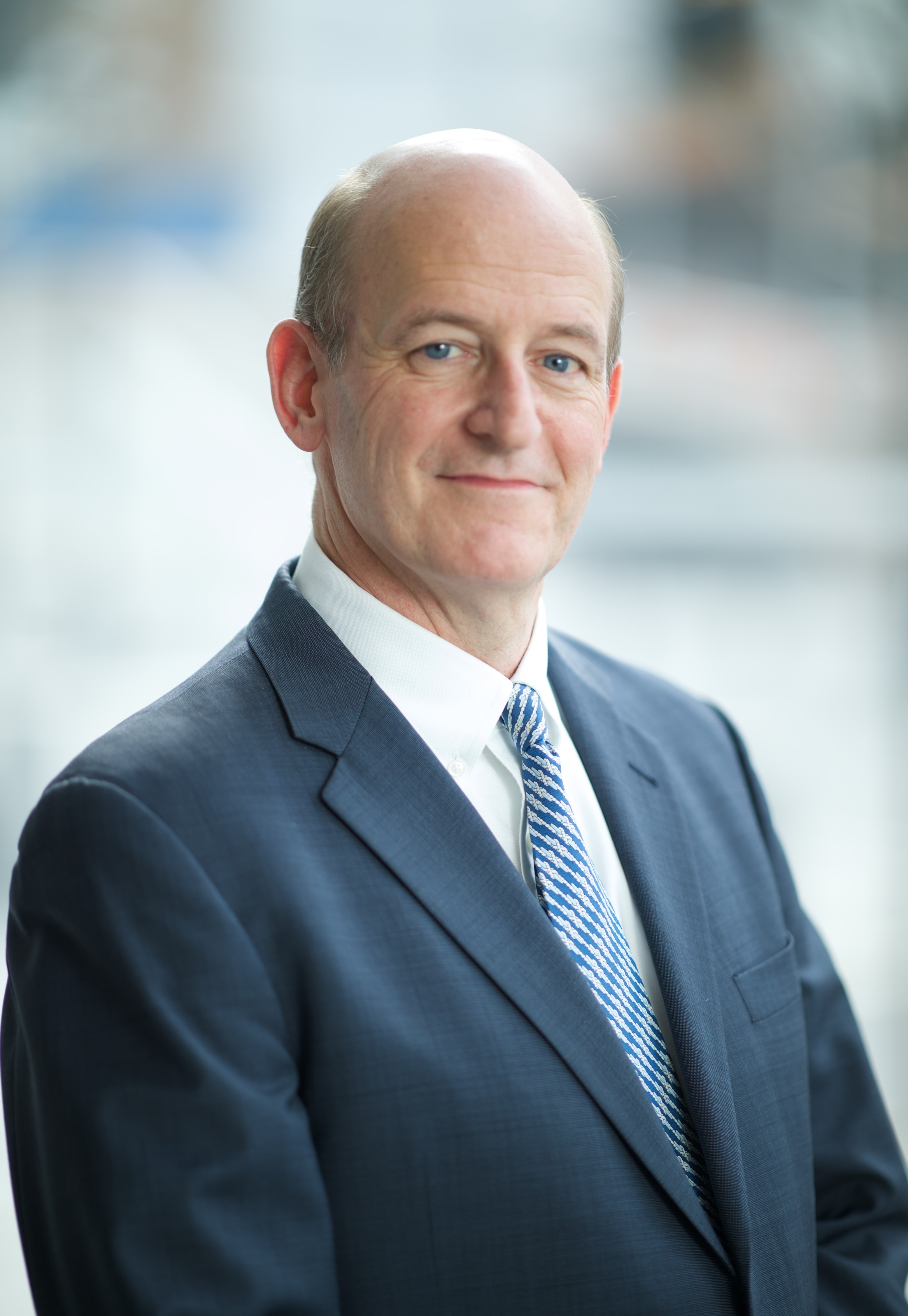 "Over my clinical career, I've pursued the development of new techniques, devices and therapies as an investigator and consultant. The opportunity to work with this team dovetails perfectly with those interests and will allow me the opportunity to work with an even broader group of new therapies, leading clinicians and industry partners across the broad and deep competencies at Syntactx."
Dr. David Deaton, a renowned vascular surgeon, is experienced in patient care and innovative technologic solutions to improve the long-term results of interventions. Dr. Deaton has been at the forefront of innovation and has a unique ability to look at a clinical problem, dissect out its critical components and address them one by one to develop a pragmatic solution. As Chief Medical Officer at Syntactx, Dr. Deaton will provide guidance to and oversight of all divisions of the company.
Dr. Deaton has been involved in the development and evolution of endovascular aortic therapy since 1993. He has held academic appointments at UCLA, the University of Pennsylvania, East Carolina University, and the University of Maryland in addition to his tenure at Georgetown. Dr. Deaton has held leadership positions in several vascular societies, most recently as Chairman of the Political Action Committee of the Society for Vascular Surgery.
He has authored both peer and non-peer reviewed articles as well as vascular text chapters throughout his career and has been a speaker and faculty member at roughly 150 meetings in the US and internationally.
Dr. Deaton received a B.A. in Chemistry from Haverford College and an M.D. from Duke University School of Medicine. He completed his surgical residency and research fellowship at the Hospital of the University of Pennsylvania and his vascular fellowship at UCLA. Dr. Deaton has practiced in a variety of private and academic settings, as Chief, Division of Vascular and Endovascular Surgery at MedStar Georgetown University Hospital in Washington, DC and also as Director, Clinical Vascular Research and Founder and Medical Director, Vascular Non-Invasive Laboratory.