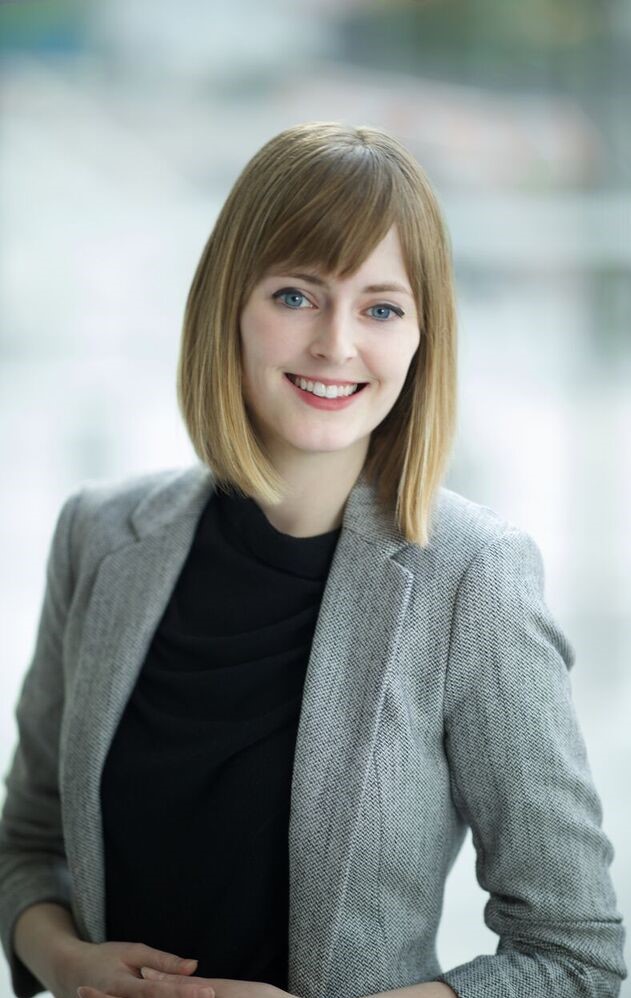 "I appreciate the opportunity to learn from the very best every day at Syntactx – whether it's a hypothesized new indicator for endoleak or a novel method of statistical analysis, there is never a day without growth."
At Syntactx, Dana works in collaboration with principal investigators, physicians, and data scientists to bring clinical trial results to publication. In addition to scientific manuscripts, Dana works with the Syntactx team to conduct literature reviews, draft Clinical Evaluation Reports, and create other documents associated with the life cycle of a clinical trial.
Prior to joining Syntactx, Dana held several roles in grant writing and research. She retrained as a medical writer due to her long-standing passion for the sciences, and her desire to bring her skills as a writer and editor to communicating the latest findings in clinical research.
Dana holds a BA in English and Communications from Trinity University, in San Antonio, TX.