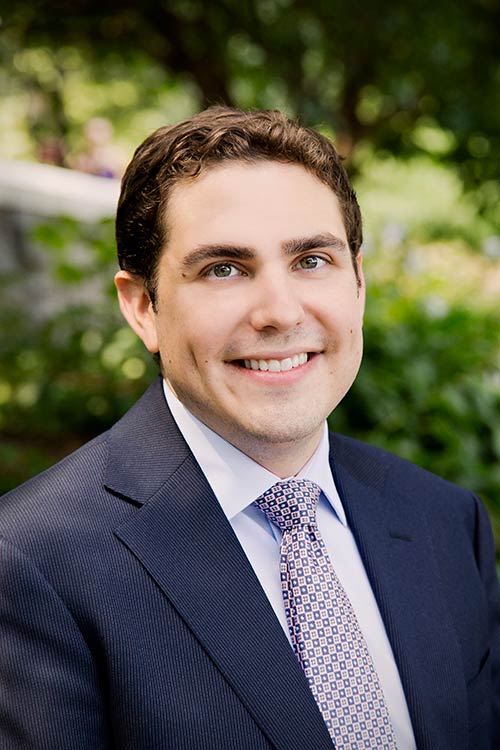 "Medical imaging and core laboratory services give our clients an opportunity to observe subtle variation that would not be discernable though other diagnostic methods. We thrive on using cutting edge analytic modalities and strict adherence to exacting measurement criteria to provide our clients with accurate and reliable data."
Richard brings the best of analytical business and marketing experience and a natural eye for design and artistry to make him an expert in Core Laboratory services.
Richard is responsible for the accuracy of the Core Laboratory analysis process, and leads a multidisciplinary team to ensure the collection of quality data. He ensures that Core Laboratory operations are in compliance with regulatory requirements. He also assists and manages in the development and customization of image analysis modules and quantification instructions and manuals.
Prior to joining Syntactx, Richard was an analyst at Ada Investments, where he focused on equity research, portfolio analysis, marketing, and operations.
Richard holds a Bachelor of Business Administration from The George Washington University.